contact[[user:The Dj]] if you want to maintain OSMdb and/or the wmflabs......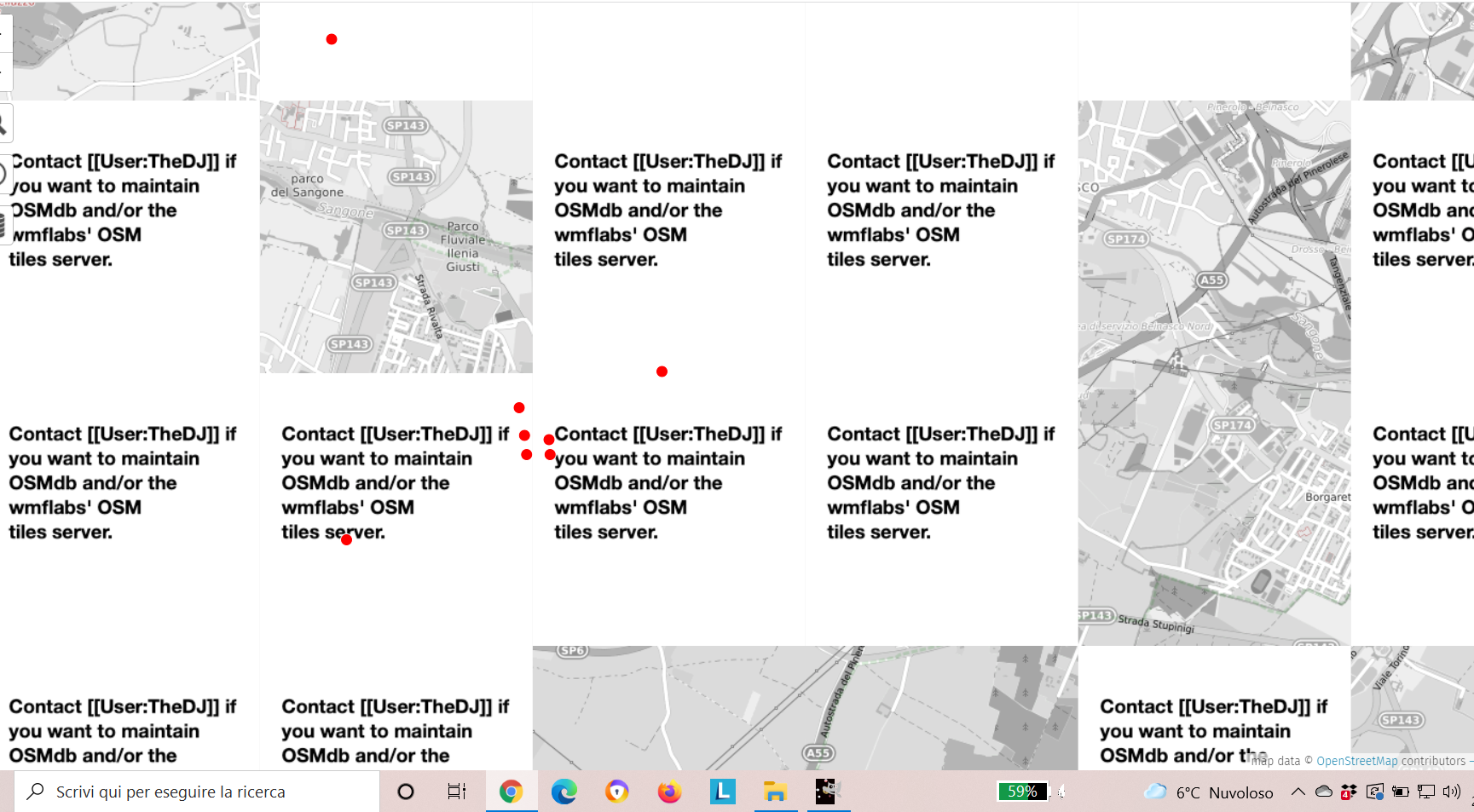 I have upgrade to version: 2.32 , but still display the above error.
But in the VMWare virtual machine , It run normally.
So I think it maybe map cache problem? But how to clean the cache ? I can not find solutions.